I offer a regular rate of $0.01 per word, which is $10 per 1,000 words. 
You can calculate a quote here by putting in the word count of your text!
The rate for poetry is a bit lower, at 

$0.008 per word

($8 per 1,000 words). To quote a price for that, just knock 20% off the regular rate calculation.
If we're working together for the first time, congratulations! You're due for a 20% discount on the full price of your proofread. 
I'm happy to proofread an up-to-one-thousand-word sample of your writing free of charge, if you'd like to see how I work before committing.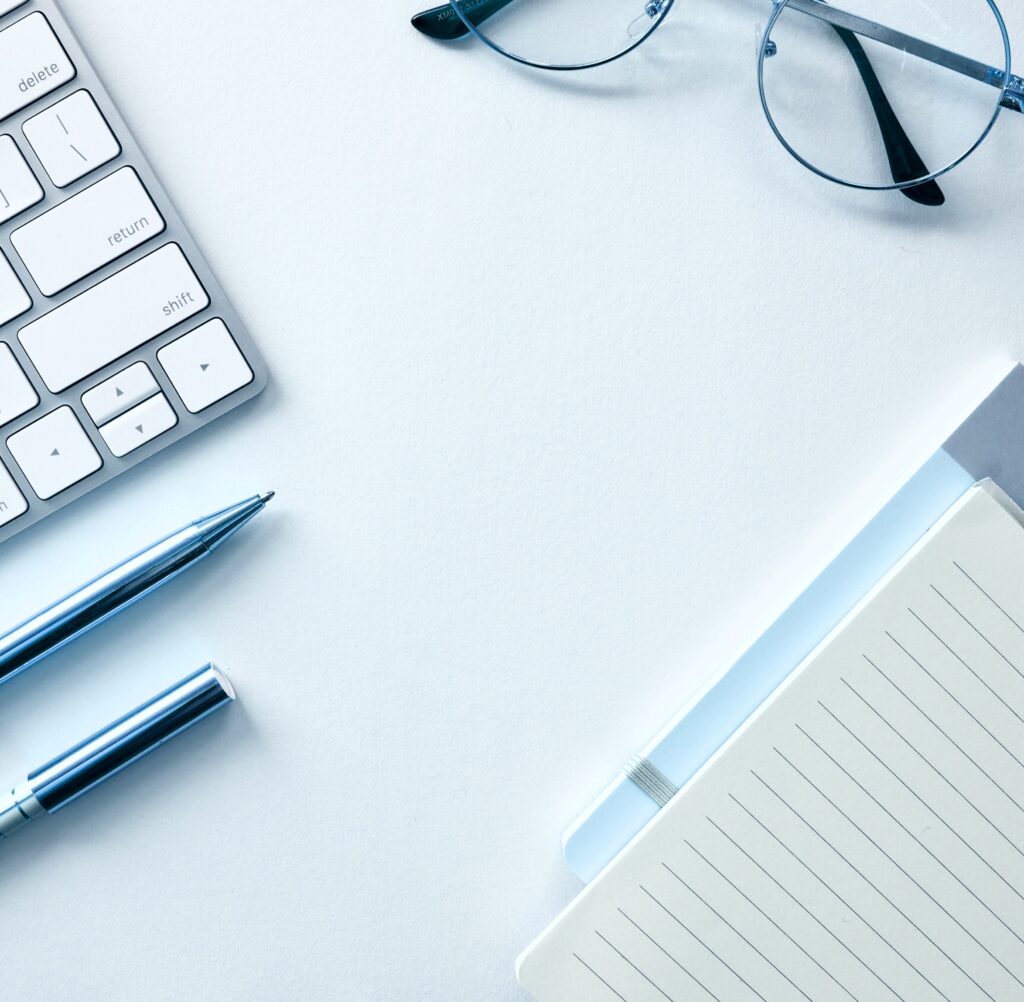 Payment is through PayPal invoicing. No account is needed for you to make a payment through PayPal.
For projects of 5,000+ words, I ask a 30% down payment on the whole amount before starting. The remaining balance can be paid once I'm finished or up front with the deposit—whichever you prefer.
For anything less than 5,000 words, you can pay the entire amount once I finish or up front. We'll hash out the details.
If you have any questions or concerns, absolutely let me know!